In 2017, we created a restaurant listing platform Best Food Today featuring the best food and restaurants in the Bay Area.
Our broadcast-quality video production has helped numerous restaurants increase their revenue.We want to work with you to grow your restaurant business together by helping you create quality content, target the right audience, and provide easy online ordering service.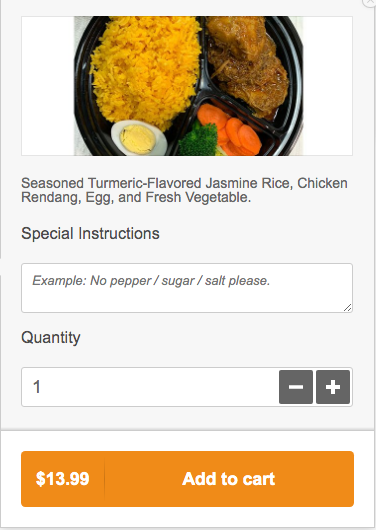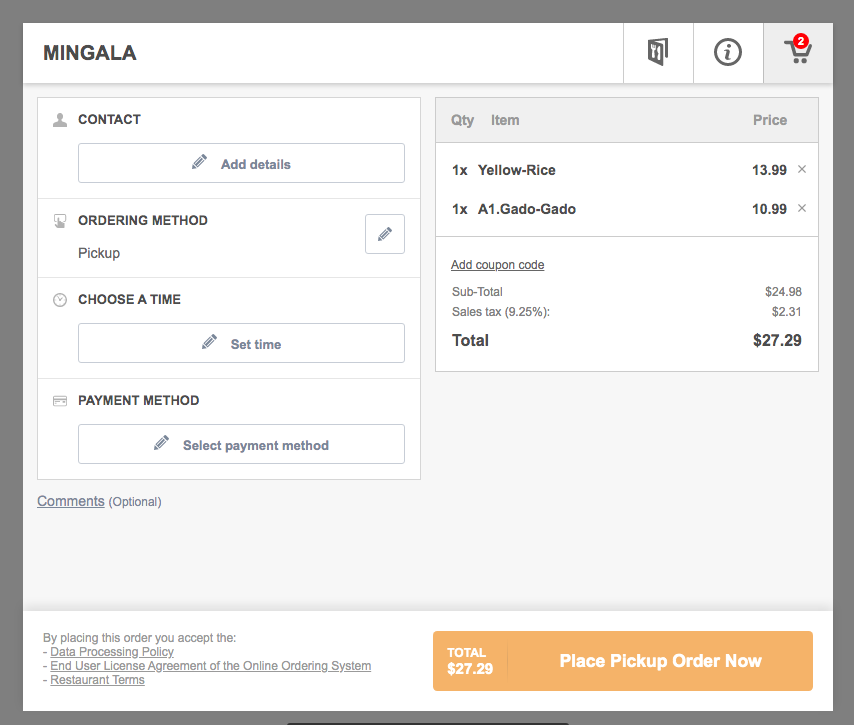 We offer variety of services to restaurants to boost their business and revenue. Below are the restaurants that are using our services.