Global Flavor Local Taste
Lowest Price For Take Out
Discover the Best Local Ethnic Cuisine
Trending Dishes
Click Here
Click Here
Click Here
You Pay Menu Price

Discover your Local Authentic Ethnic Cuisine
Hot Pot
Dumpling
Japanese Cuisine
Sichuan Cuisine
Malaysian Cuisine
Top Restaurant
Previous
Next
Get Rewarded for Dining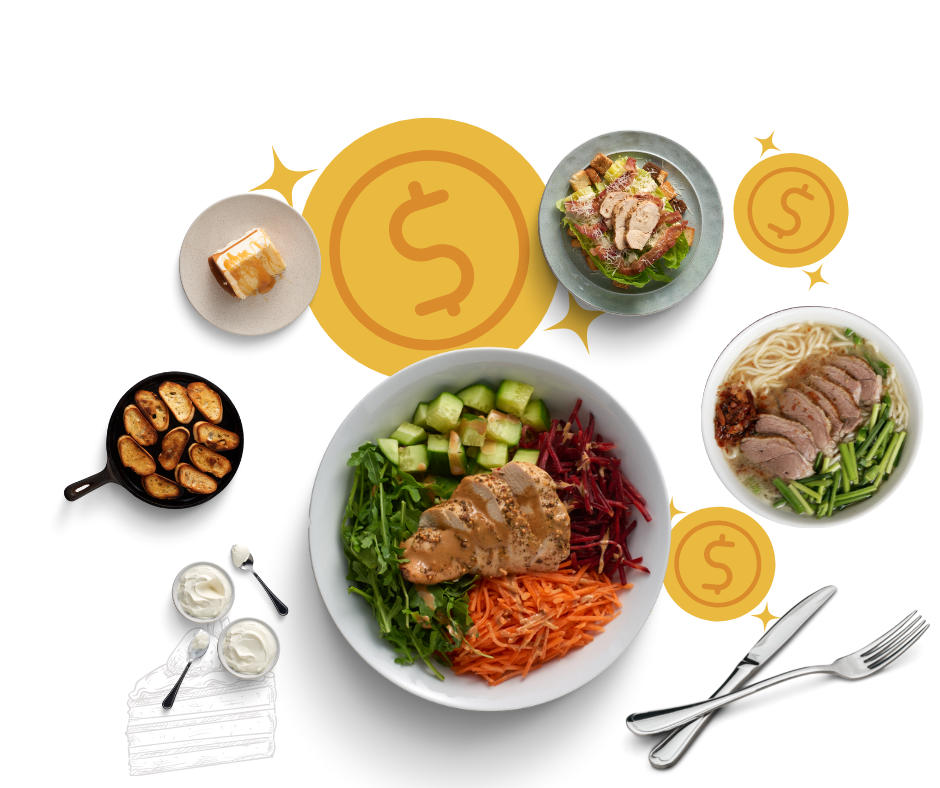 Level Up and Earn Gourmet Gold Coins for additional discounts!
.Enjoy member exclusive benefits
.Receive discount offers straight to your inbox
.Access special offers year-round
.Earn Gourmet Gold Coins during member appreciation days
We Know Authentic Ethnic Cuisine
We have activated over 20 years of experience covering the world's top restaurants, to bring you the most authentic and tasty ethnic cuisine in your area. All without hidden fees or added charges.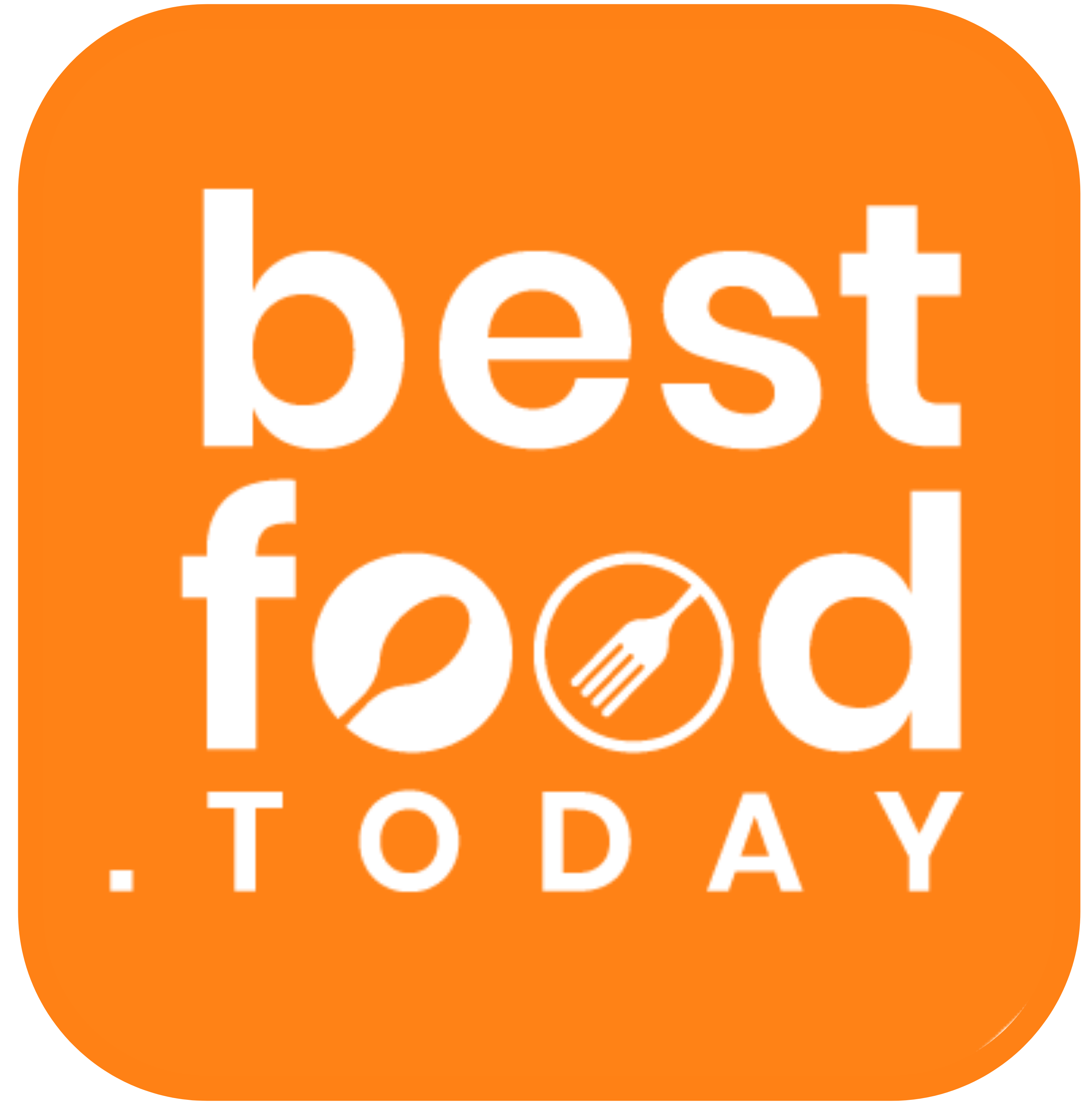 Best Food Today
Global Flavor
for Local Tastes
Get 5 FREE Gourmet Gold Coin with download the app now!
Click to download